We use a variety of different methods and systems to provide a complete and universal solution to facade cleaning: Traditional jet washing; DOFF super-heated steam cleaning; TORC media blasting; Traditional shot blasting.
These systems allow us to specialise in the cleaning of all types of building and structural facades. We have solutions for all natural and fabricated stone, brick and block work, encompassing everything from new-build structures to Grade I & II psted buildings, block paving and cladding and steel structure cleaning. Consideration for the surface type and requisite cleaning finish will determine the use of mechanical or chemical cleaning solutions.
The removal of unsightly dirt, grime and pollution build-up, accidental spillages and staining occurring during construction, unwanted paint or organic matter is imperative for creating an appealing presentation and allowing the structures natural aesthetic to be highlighted.
DOFF super-heated steam cleaning
Deep, gentle and sensitive steam cleaning with little to no risk of damage to depcate facades; used for more sensitive works where high-pressure cleaning is not a viable option, such as listed/heritage sites, aged and brittle block or brick work and aged sandstone features.
Super-heated water system reaching temperatures up to 150°C
Chemical-free
Environmentally friendly
Leaves no harmful residue
Surface dries in minutes preventing long-term damage caused by trapped moisture
Cleans a variety of surfaces:

Brick, Stone, Concrete, Tiled (glazed and caustic), Wood, Faience and terracotta.

Used to remove:

Paint coatings (many oil and plastic types), Certain types of graffiti, Bird or vermin fouling, Algae, moss and fungi, Wax coatings, Chewing gum, Bitumen, oil and grease.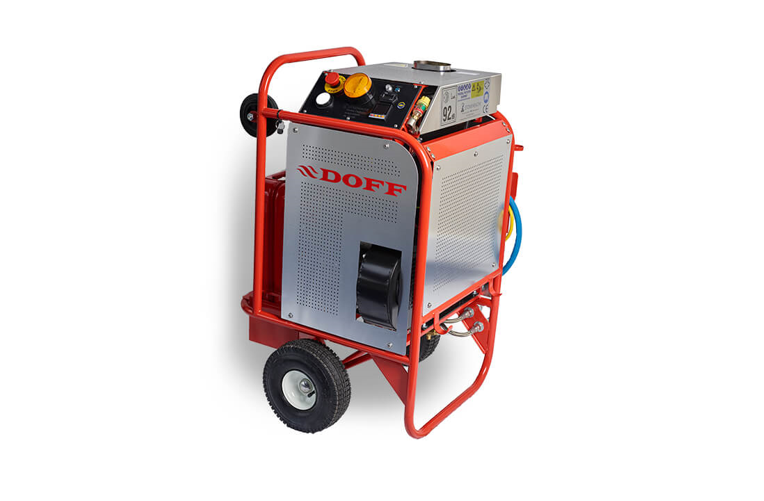 TORC media blasting
Best suited to well-maintained and strong facades, where the substrate is not brittle or breaking, for a deep, intensive clean, removing aged and defective coatings and moss, algae and lichen from brick and block work and sandstone features.
Sensitive and efficient method of cleaning masonry
Modulised nozzle creating a swirling vortex using low air pressure, low volumes of water and a safe, inert granulate
Granulate contains less than 1% quartz and no other form of crystalline sipca
Non-toxic
Environmentally friendly
Cleans a variety of surfaces:

Stone, Brick, Terracotta, Ceramic tiles, Glass, Faience, Concrete

Used to remove:

Carbon sulphation, lime and cement-based paints, Paint and plaster residues, Some old oil-based paints, Oxidised bitumen, limescale, Efflorescence

Can also be used to remove:

Oxidisation and sulphation from brass, bronze, copper and anodised aluminium.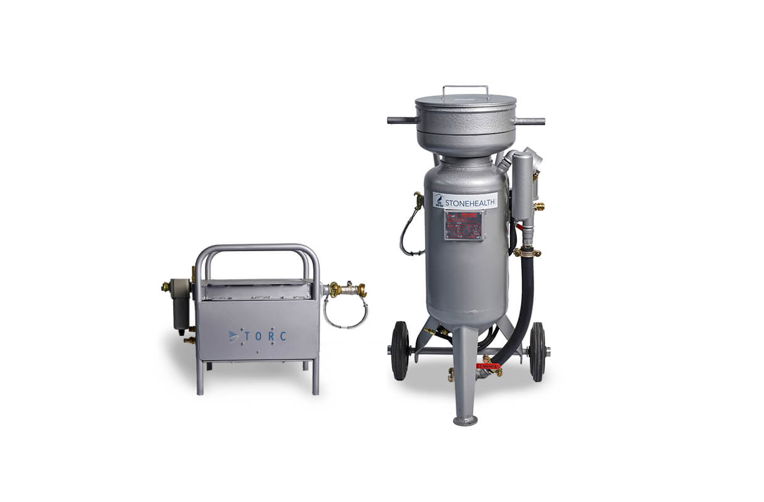 Traditional shot blasting
Used for the removal of plaster and defective paintwork and heavy carbon staining on brick and block work and pre-fabricated concrete panels and for etching and preparations works in readiness for new coatings and spray-on sealants.
We use 1440NC blast machines. It has an expendable abrasive capacity of 75kg with overall dimensions of 1070mm high x 670mm x 800mm. This machine offers twice the capacity of the 1028 machine, allowing it to be used on all sized projects. The design of this unit allows the machine to be moved through standard doorways and is a very popular choice on stone renovation projects.
Abrasive types

All commercially available dry abrasives - metallic, garnet, aluminium, plastic, glass, blended, specialist, etc, excluding soda and calcium carbonate

Can be used with a wide range of JBlast expendable & recyclable media
In-house blasting booth
Pressure regulator for accurate control of air pressure and blast results
Applications

Wide variety of blasting work including steel, stone, alloys & wood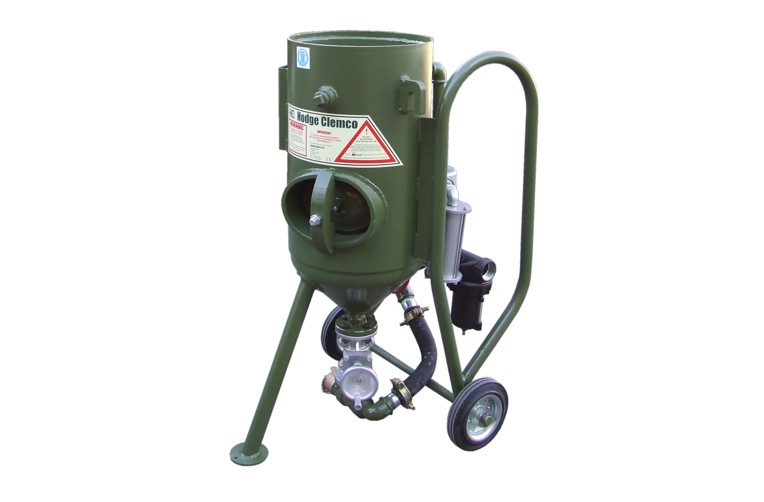 Traditional jet washing
Used primarily for cleaning cladding and traditional brick work facades, block paving and external steel-work structures
Pressure washers work by blasting water at high velocity

The power of this water stream is often sufficient to pft stains and mildew without the need for harmful chemicals.

It saves water

The pressure of the water jets means up to 80% less water is used to provide effective cleaning when compared to manual washing.

It's Eco-Friendly

No nasty chemicals are needed, just high-pressure water.

It saves time

It takes a skilled jet washer a tenth of the time to complete the average project using this method than standard manual washing.