Our Process
At ACS, we know every customer is different and we take this in to consideration throughout the consultation process. Every quote we return we endeavour to meet the individual client's needs and expectations, be it the contractor working on multiple contracts or the end client who has contacted us directly. Our estimating team have over a hundred years of combined experience. They have experience quoting a full range of projects from residential to private sector to commercial and understand the need to manage costs and meet ever changing performance standards within the construction industry.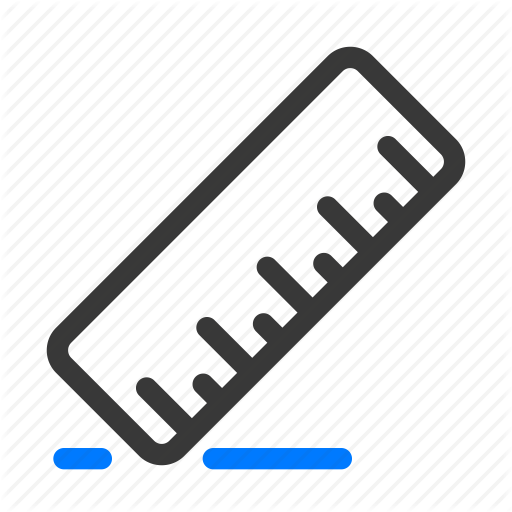 1
Estimate
Survey site and estimate work required. We pride ourselves on honesty and if the job can be done in a more efficient way we will let you know. We'll also let you know if the project requires anything else.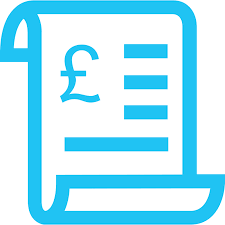 2
Quote
Using the information provided by the estimator we'll provide you with a competitive quotation. Our sales advisor will help explain the quote and provide any additional information required. They will provide all the relevant information for you to secure your order.

3
RAMS
Our H&S department will produce site specific RAMS. Ensuring that both yourselves and ourselves are keeping our workforces safe.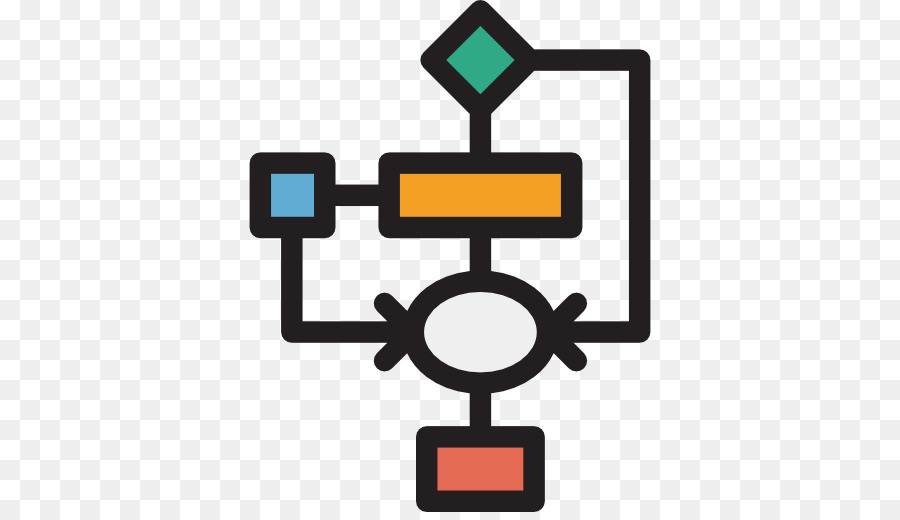 4
Programme of Works
We'll produce a program of works that will ensure the project is completed in a timely and efficient manner. We will work with all trades/contractors to make sure we are all on target.

5
Project
Our team and PM will attend site and complete the project. We'll make sure our client is happy and have all works signed off before leaving site.
Join our Team
Professional, accreditated & insured
Learn more
Talk to one of our Sales Representatives
Contact us now
Contact Us